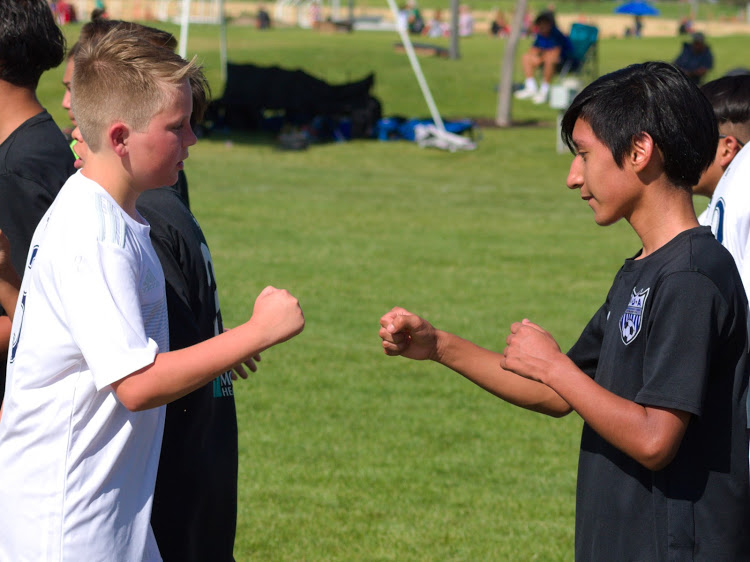 World Day of Bullying Prevention
Stomp Out Bullying is an organization dedicated to signify bullying prevention. On the first Monday of every October, this year was on October 7,2019, STOMP Out Bullying encourages everyone to participate in World Day Of Bullying Prevention.
Everyone is encouraged to #BlueUp by wearing the color blue. The color blue was chosen to represent this cause because in many cultures blue signifies importance and confidence. It also brings peace. 
As the 12th annual World Day Of Bullying Prevention, it is important that we acknowledge and be a part of the change to prevent bullying everyday.
If you ever need help with bullying or cyberbullying talk to a trusted adult or go to the free and confidential HelpChat from STOMP out bullying. It is available for youth ages 13-24. For additional help, or in case of crisis contact the National Suicide Prevention Lifeline at 1-800-273-8255. 
Everyday is a great day to prevent bullying! On October 7, 2019, we celebrated World Day of Bullying Prevention. #BlueUp to encourage others to participate in preventing bullying.