Player of the Month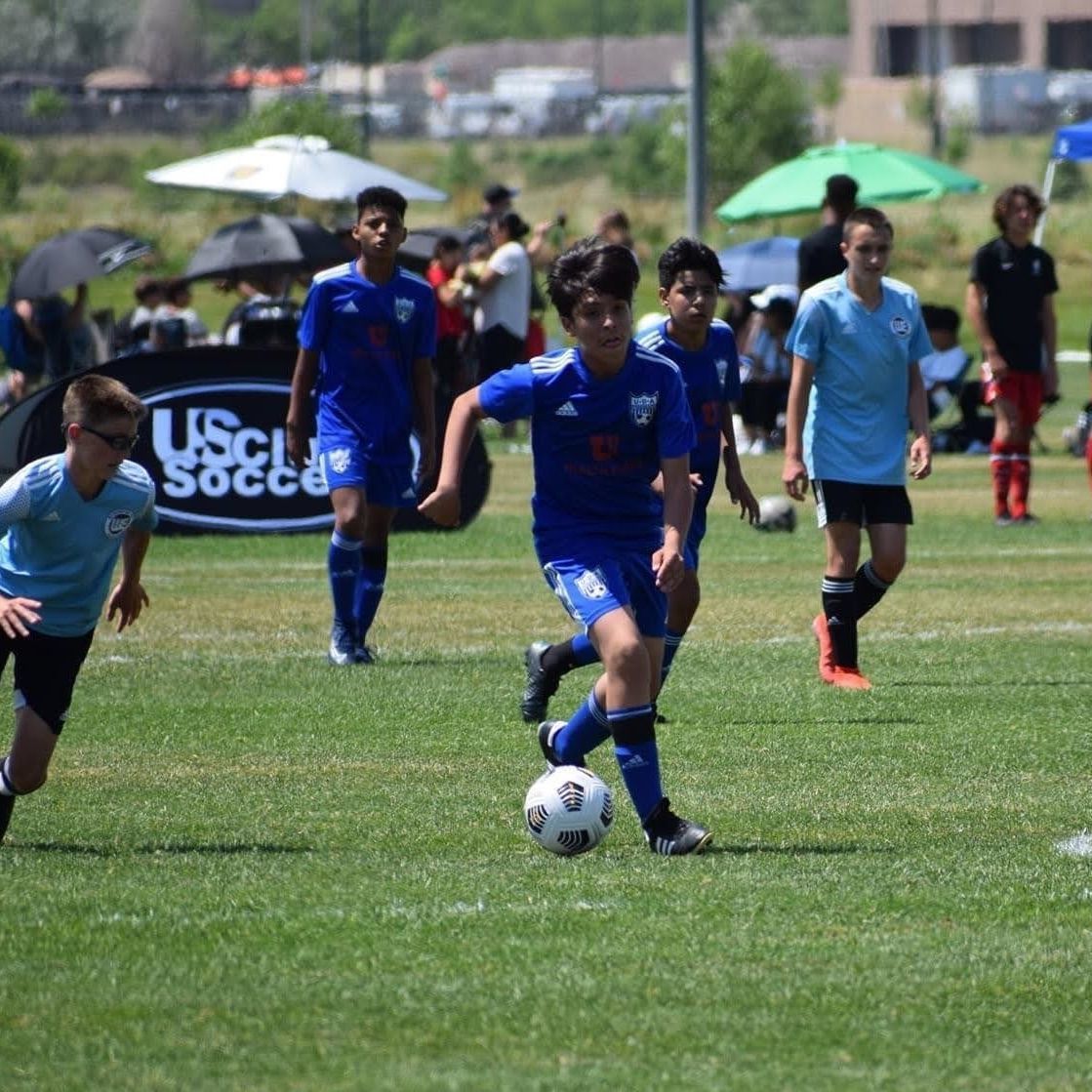 JESUS "DANNY" GONZALES, 07B White
Danny is a player that enjoys the game with a smile on his face. He's someone that demonstrate leadership qualities on and off the pitch such as Selflessness, Hard work and Commitment. He leads by example. Danny looks to encourage his teammates with his play. He is a great player and even a greater person.
Citizenship award, Honor Roll student, Soccer Camp volunteer, GPA 3.461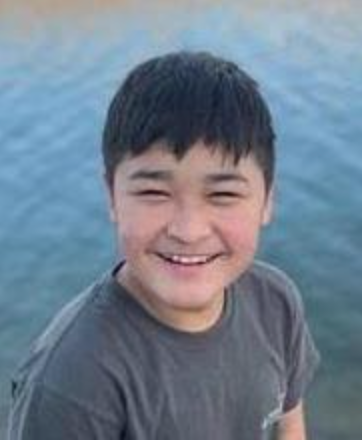 SUN KPRU WAH, 09B Grey
Sun is a kind and hard-working young man. He rides his bike to training every week and is always on time. Even though he has a bike ride home, he trains with focus and intensity throughout the length of the practice. Sun is a strong defender with exceptional tackling abilities. When he regains the ball he is able to quickly pass to one of his teammates or use his dribbling skill to find and move through an opening.
Sun has a generous spirit and constant positive encouragement throughout training. One example of this is that Sun often brings extra water for his teammates. He praises his teammates when they do something well and does not get frustrated when they make mistakes, rather Sun helps his teammates to stay focused and reminds them to continue working hard.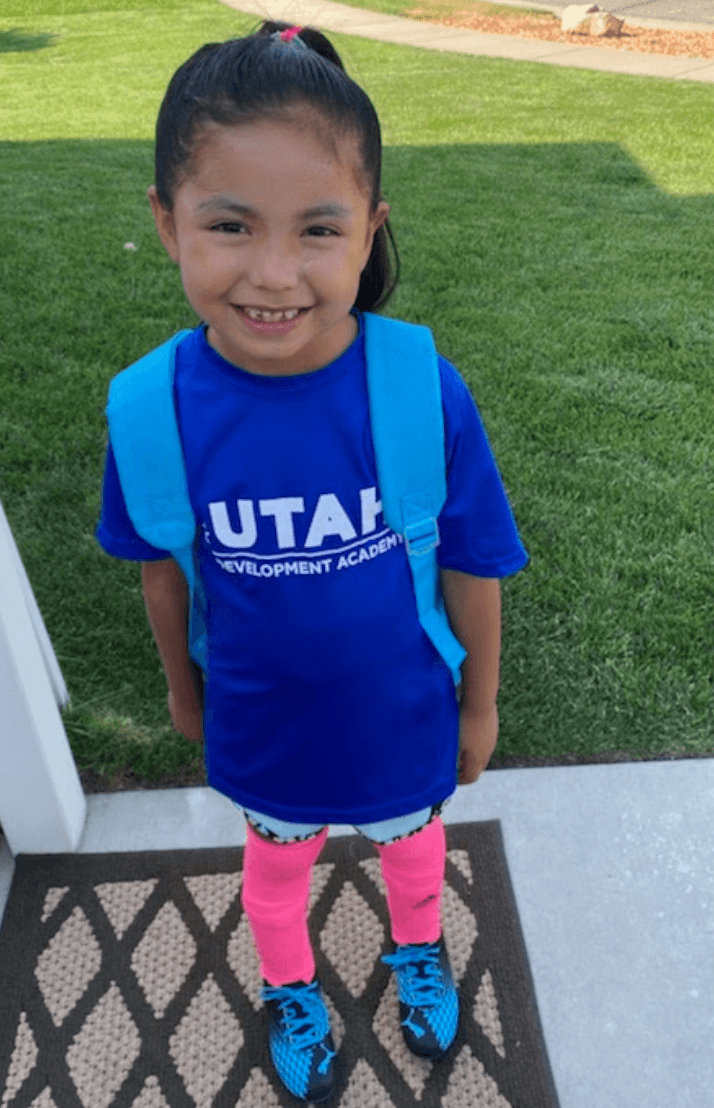 LEXIA OROZCO, 13G
Lexia is a player of the month because her growth in soccer has been exponential. Every practice and game she attends has not been in vain. She tries to better herself every time she gets the opportunity to. She rarely gives up and is very positive towards her teammates.
She has been student of the month for August 2021 at her school. Her favorite TV show is My Little Pony. She loves to draw and for my birthday she drew a soccer ball with a message.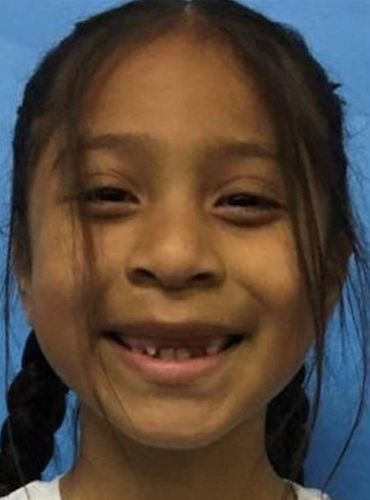 LAYLA OCAMPO, 11G
Layla has such an amazing energy and enthusiasm for playing soccer. Every practice and game she runs over with a big simile on her face ready to play! That positive energy then naturally feeds over the rest of the team to make the team a positive environment. Layla is also such a hard worker, and never give up in a game, when a player might beat her she never lets that stop her, she run back and wins that ball back! Layla as a defender create great opportunities for the rest of her team but leading them to work the ball from the middle to the outside and passing to her teammate to go score a goal. Creating those opportunities have even lead to her own great success by scoring goals all the way from the back. Lastly, she is always open to learning. Always ready to listen to how she can get better and always provides great recommendation for the team to get better as well. It is such a joy coaching Layla, her positive energy and love for the game make me as a coach love the game.
Layla has accomplishment so much off the field as well:
-Student of the Year 2018-2019
-Student of the Year May 2021
-Over the Moon Award for having a neat Handwriting June 2021
-Certificate of Participation for Cooperative Participation In Guitar-Afterschool Program 2021
-Completion of the Upstart Program 2017
-Student of the Month for Exemplary Conduct & Academic Performance 2018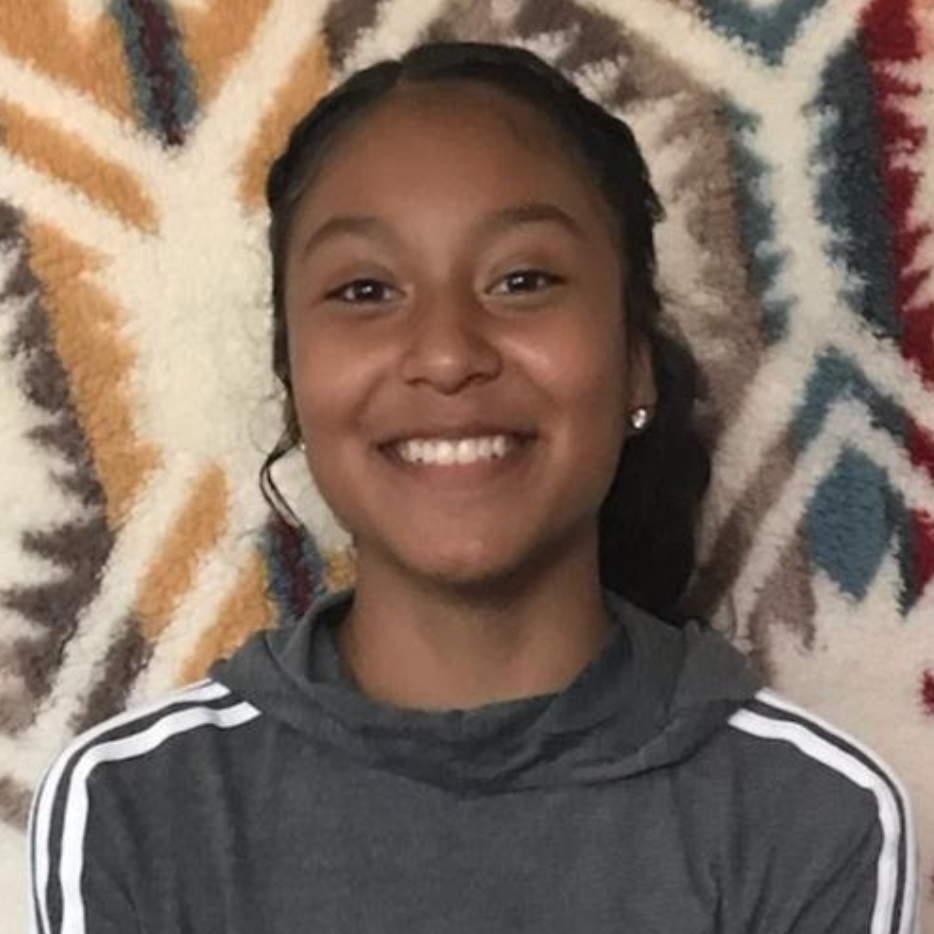 ELIZABETH COLORADO, 08G
Eli is an amazing young girl always breaking you a smile. She has an awesome attitude on and off the field. She is always making sure everyone feels a part of the team going the extra mile to make girls feel welcomed when they first come on to the team. She motivates her teammates to never give up and to stay positive through high-pressure games and situations. Eli will be the first to answer questions during training sessions or games. She's a very hard worker and her "never give up" attitude makes her a pleasure to work with.
Eli is an amazing academic scholar always finishing top of her class. She is also a multi-sport athlete that holds a first-degree Black Belt in Taekwondo. She's competed in several states and has already traveled out of the country to Mexico twice.