Competitive Program
Utah Development Academy's competitive program is for boys and girls ages 11U - 19U, who are committed to developing as players and growing as individuals. Teams train two to three times per week year round and compete in leagues hosted by Utah Youth Soccer Association during the fall and spring seasons. Additionally teams may attend in-state and out-of-state tournaments throughout the year.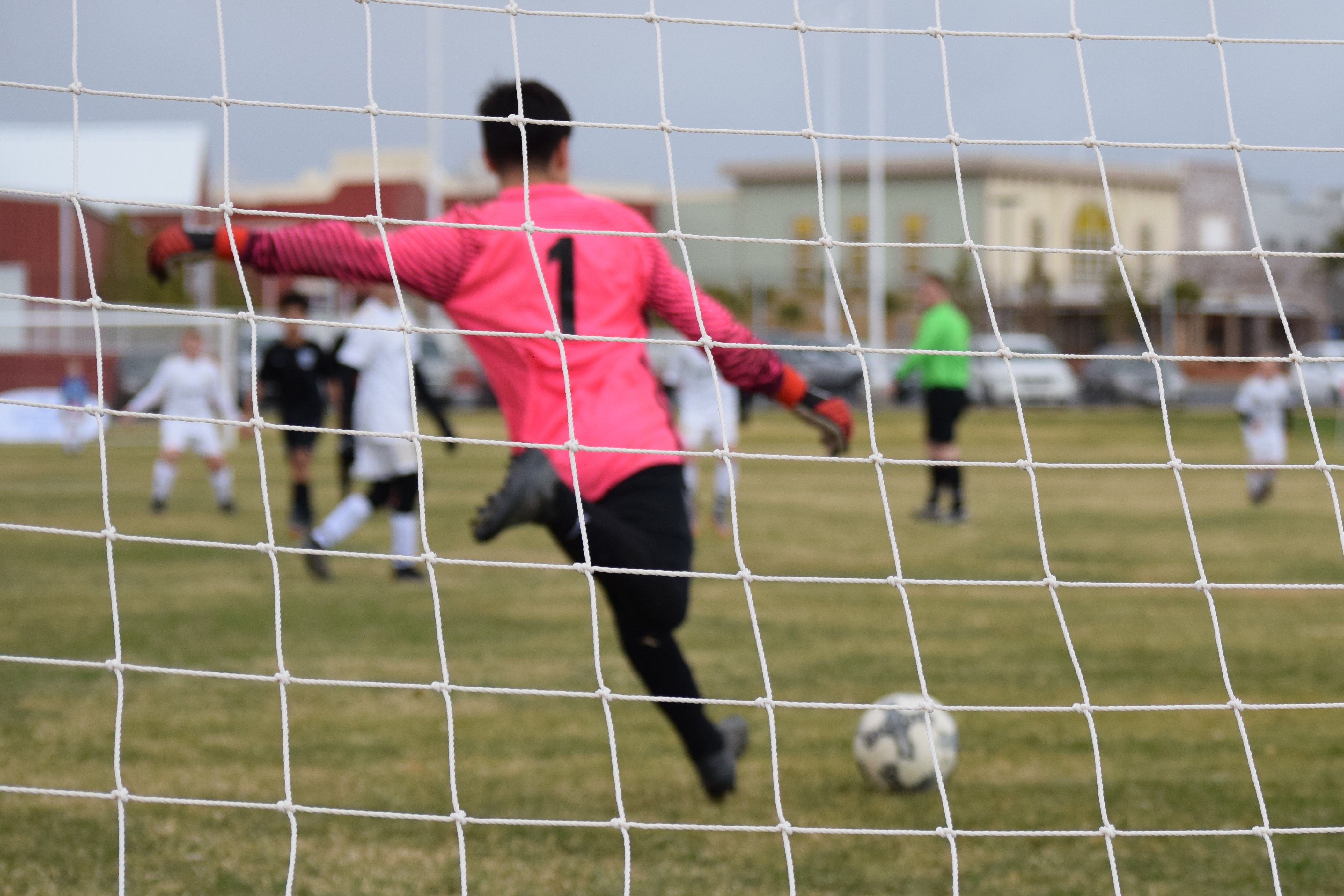 New Players: Sign Up to Play With UDA
---
The health and well being of our soccer community is our highest priority. With that said, it is our goal to not turn any kids away that want to play soccer and we are working on a new placement process and policy. New players can sign up today to play for UDA.