2021-22 Tryout Registration
Come be a part of the UDA Family. For players looking to play with UDA in the 2021-2022 season register for our free tryouts here. Utah Development Academy is committed to putting the health and well-being of players, parents, and staff at the forefront. Follow us on our social media for up-to-date information on tryouts. 
*For all current UDA players - you will also need to fill out the tryout registration before attending tryouts. 
If you are unable to attend tryout and would still like to be considered, please contact us through email at admin@udasoccer.org with the player name, DOB, gender, and skill level.  
---
To make the tryout process as smooth as possible all interested players must complete the Tryout Registration Form before tryouts.
ALL TRYOUTS WILL BE HELD AT:
Westpointe Park
1920 Colonel Road
Salt Lake City, UT 84116
Players should check in 30-minutes prior to their scheduled tryout and plan to attend all tryout sessions for their age group. 
 
*UDA has initiated a 'no cut and all play' policy for U9 and U10 age groups to maximize opportunities for players to participate.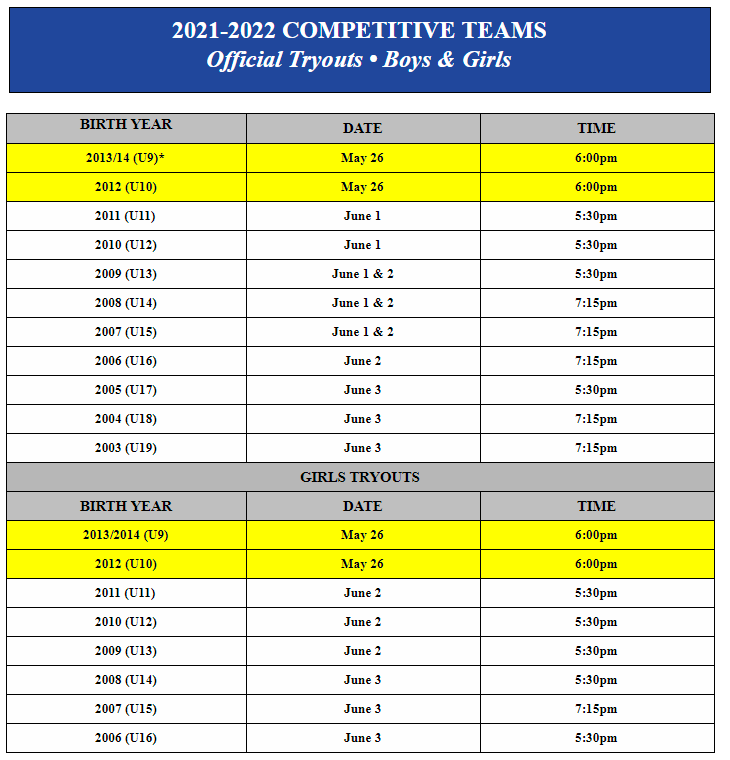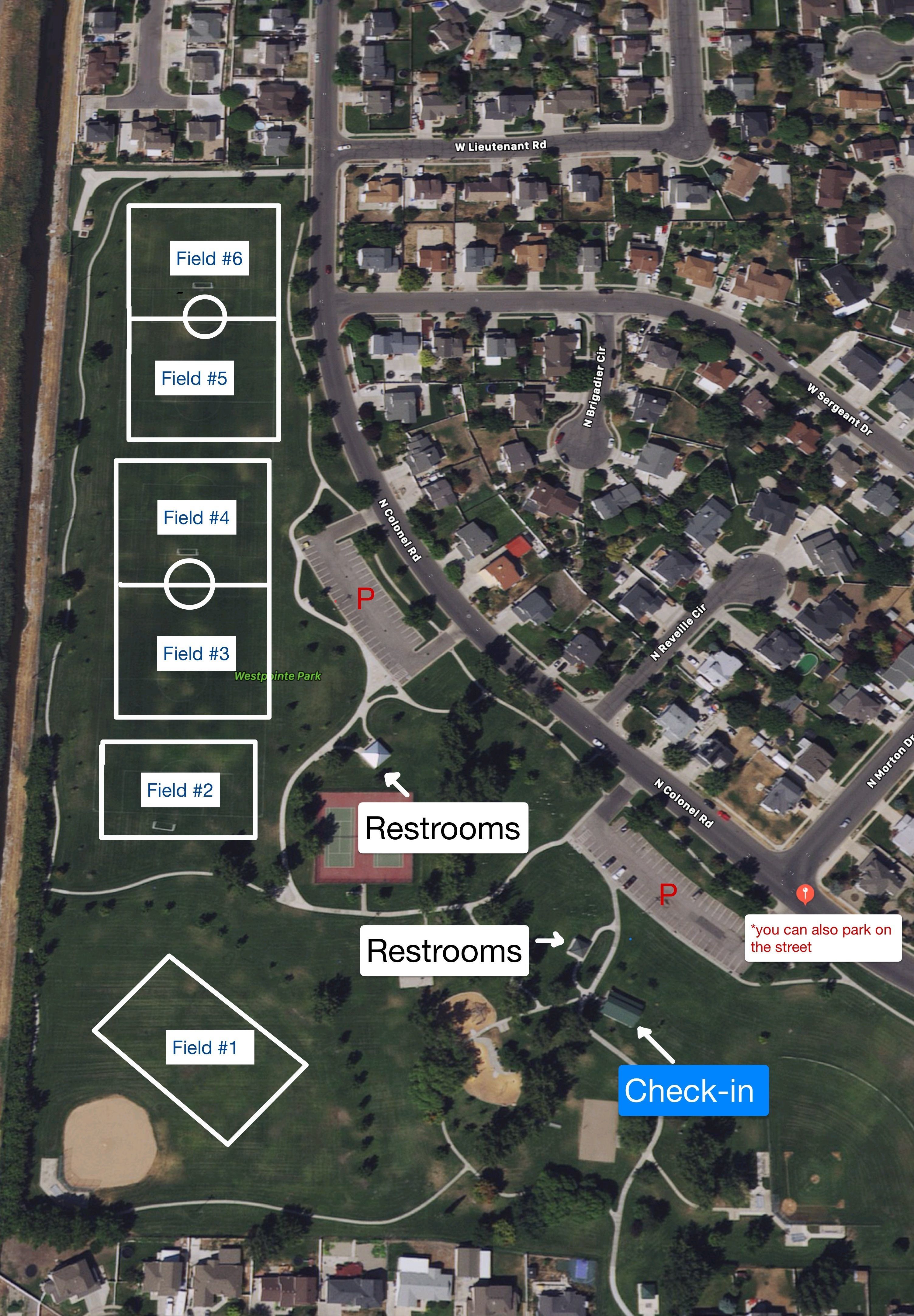 For more information about tryouts, please contact us:
admin@udasoccer.org or (385) 259-0772
We look forward to meeting you and your player at our tryouts this year!