The United Premier Soccer League
We are excited to announce that UDA has expanded by joining the United Premier Soccer League (UPSL). Take a look at our season schedule and come out to support our first ever UPSL team!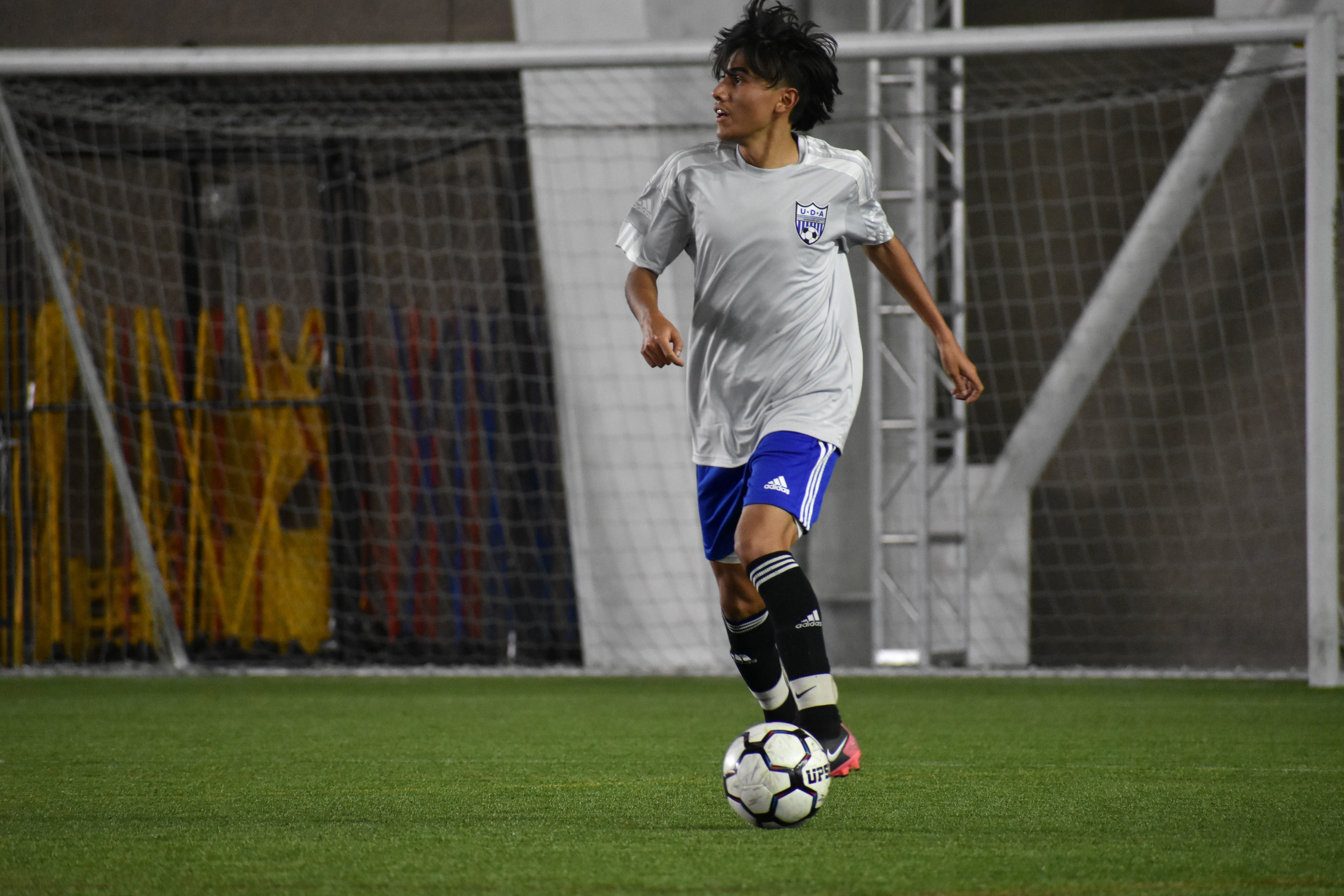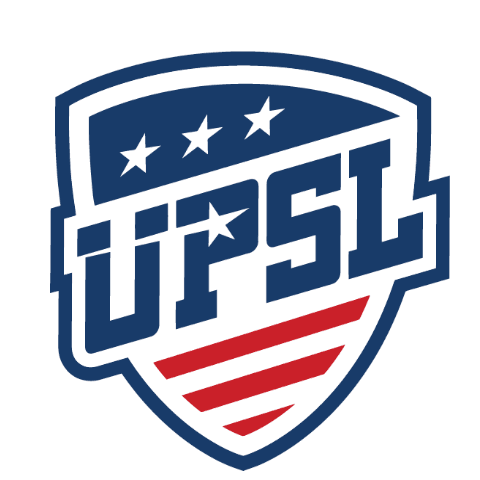 The UPSL was founded in 2011 and currently includes more than 300 teams Nationally. The UPSL is the fastest growing Pro Development League in the USA, with 400-plus teams targeted for 2021/22 Season. Each UPSL team is individually owned and operated, and is responsible for maintaining UPSL minimum standards at all tier levels.
The United Premier Soccer league (UPSL) was formed in 2011 and is a National "Pro Development" (amateur) soccer league for Men, Women and Youth, and designed to provide players, coaches and fans with a highly-competitive year round playing league platform while featuring the United States' first National Promotion/Relegation system for its member clubs.
Player
---
Alejandro Rauda
Andrew Franco
Brian Vega
Bryan Hernandez
Carlos Serna
David Gonzalez
Diego Cruz
Edgar Gonzalez Valle
Eduardo Martin
Eric Hernandez
Francisco Portillo
Gerardo Bejar
Hector Lazareno
Heraclio Penaloza
Jesus Arellano
Jose Diaz
Jose González- Perez
Josue Flores
Juan Heredia
Juan Rodriguez
Luis Serna Molina
Max Gutierrez
Oscar Dominguez
Salvador Colorado
Uriel Heredia
School
---
Hunter HS
American Preparatory Academy
East HS
Granger HS
Granger HS
Horizonte HS
Hunter HS
Granger HS
West HS
Hunter HS
West HS
West HS
West HS
Entrada HS
Granger HS
Granger HS
Granger HS
American Preparatory Academy
Granger HS
Granger HS
Granger HS
Granger HS
East HS
Granger HS
Granger HS
---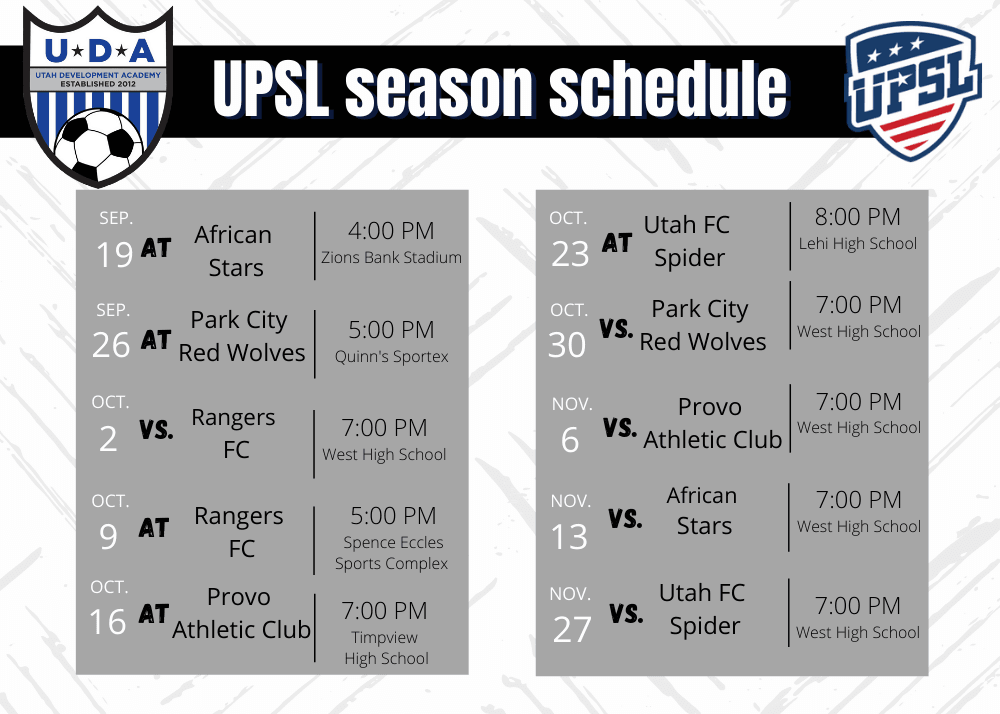 YOU CAN FIND OUR TEAM IN THE WESTERN CONFERENCE - MOUNTAIN - DIVISION I SECTION